Jungle's secret, new male dress forms.
time:2020-04-27  key: Jungle's secret,dress form,junhai mannequin,retail design,vm,window display  View: 1116  Share: 
Jungle's secret, a movement from nature!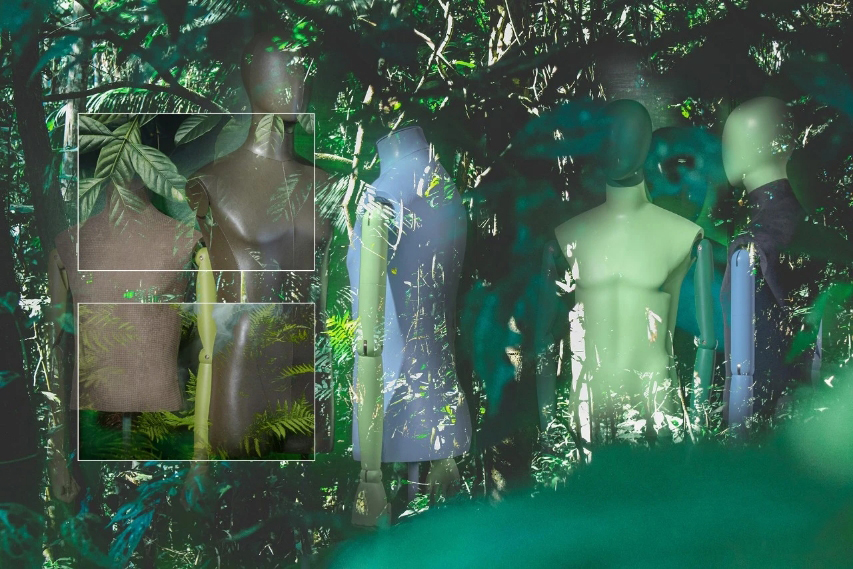 Nature creates everything and nurtures everything; nature can best give people an emotional expression, and all human inspiration comes from nature. "Jungle Series" half-length male model is born out of natural products, it will bring you to appreciate the unique charm of nature.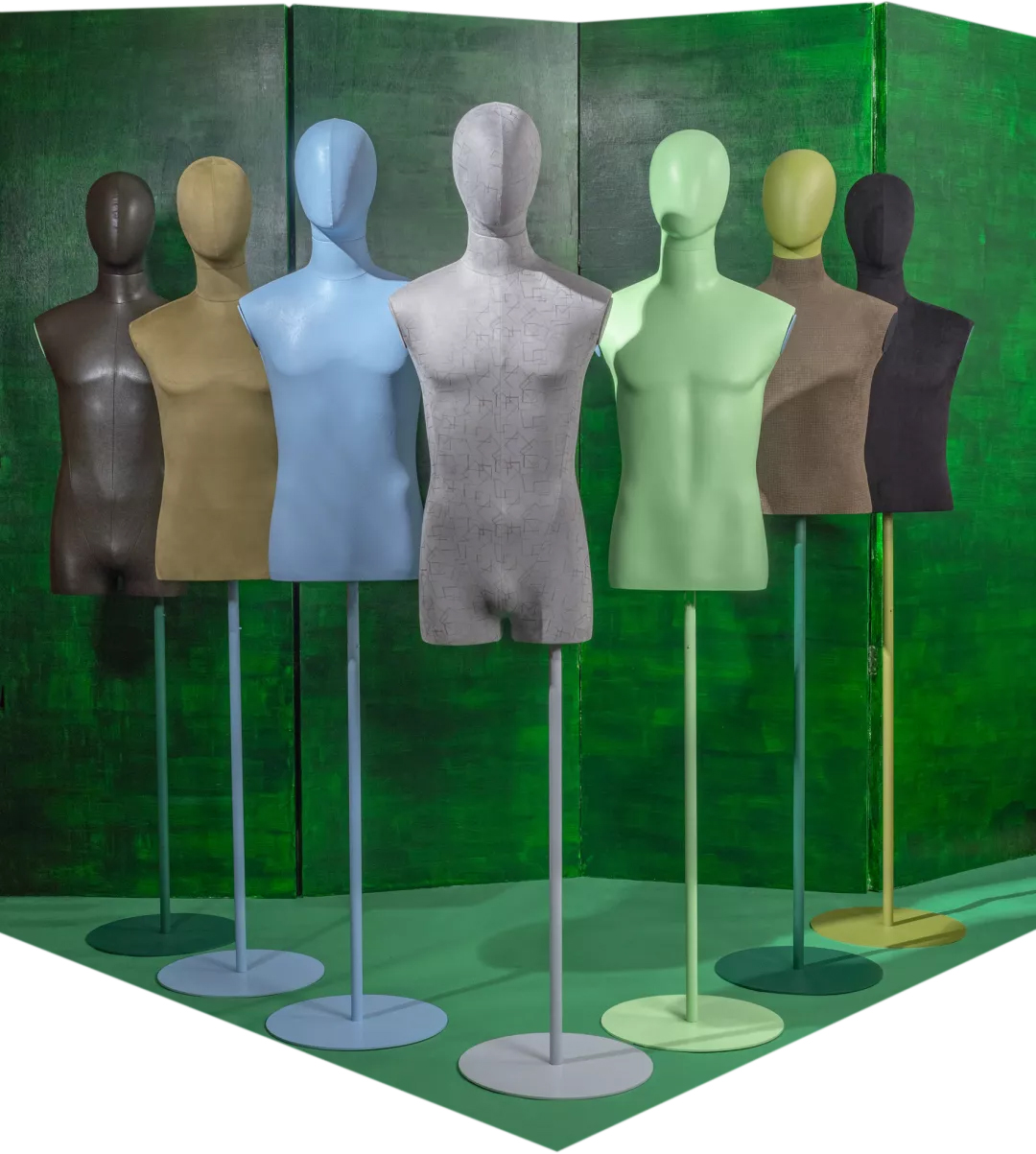 The forest in my heart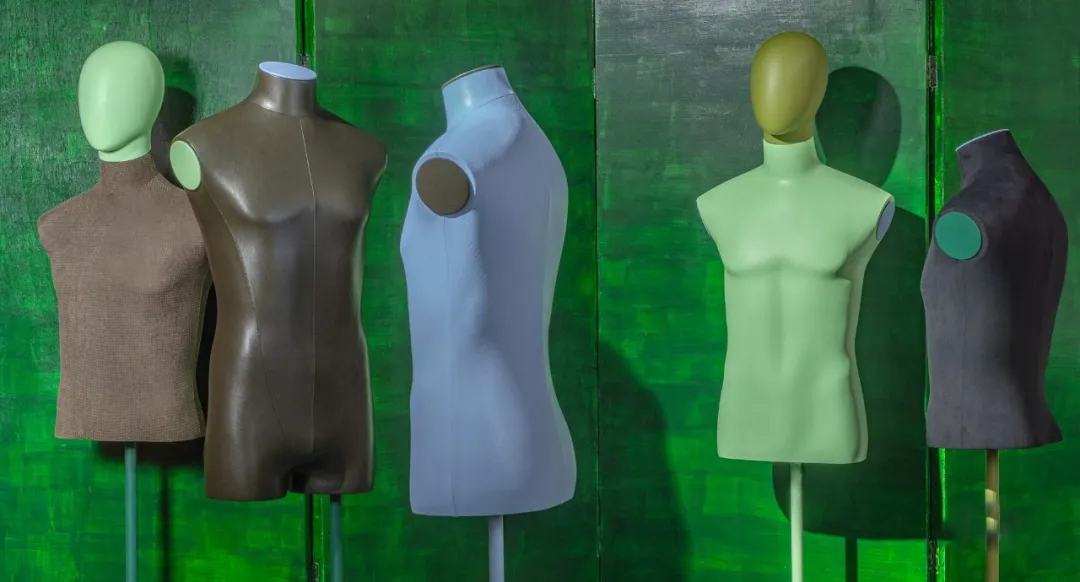 Different colors of green are just a glimpse of the jungle, extract the essence, and unearth the unique charm of nature.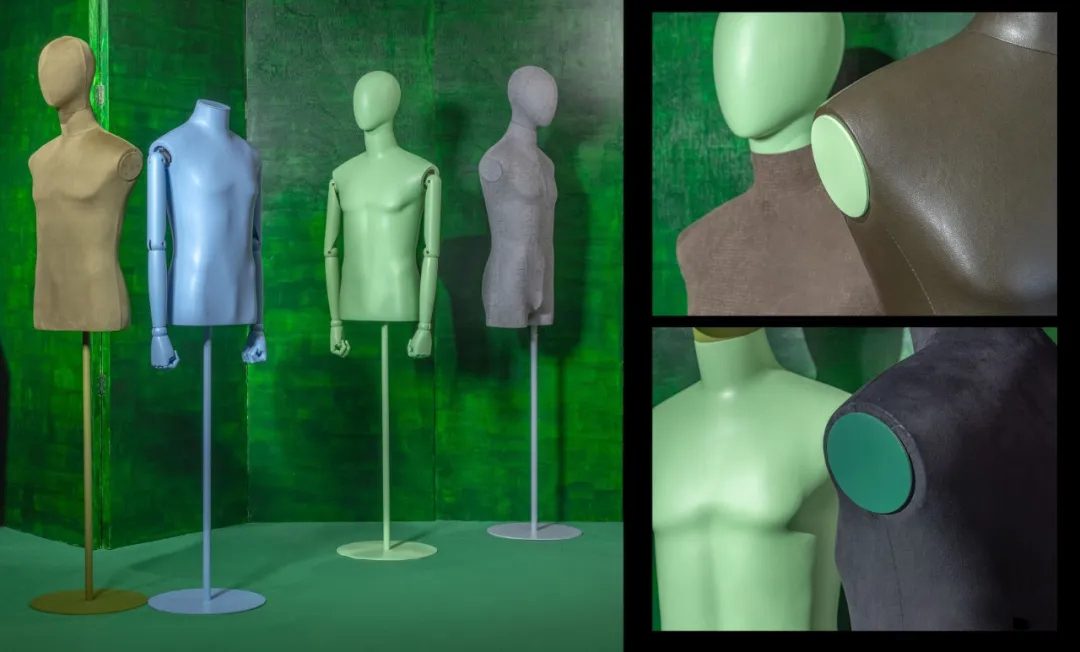 Different colors collide, the jazz drum-like dotted colors support the rhythm of colors as if playing a certain movement.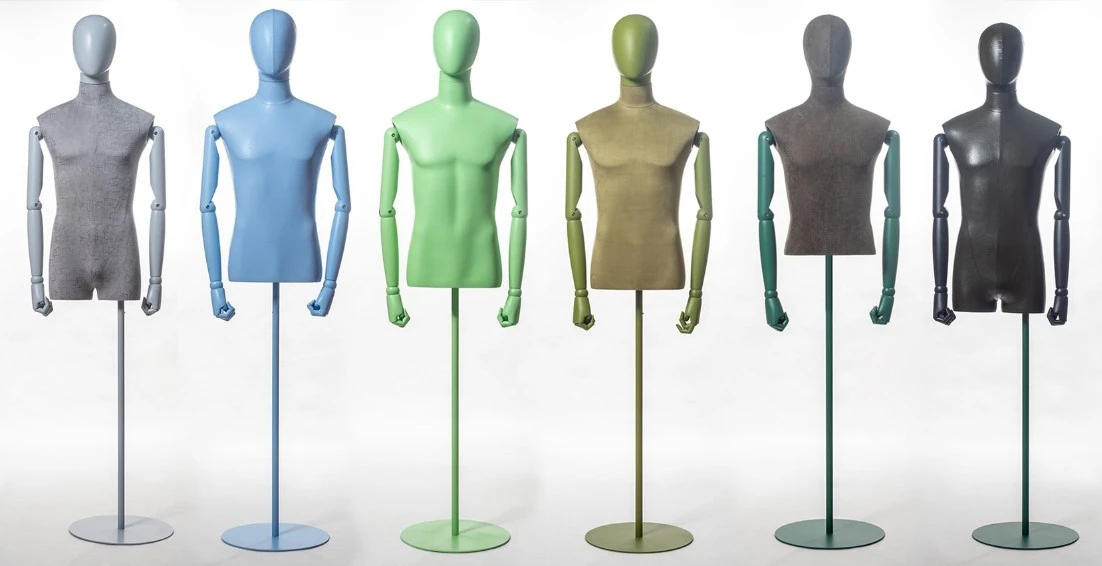 Starting from nature, the human body shape is integrated into the beauty of nature, which is the beauty of "Junhai mannequins".