ELINA New female mannequins
time:2019-12-19  key: ELINA,New postures,Abstract mannequin,Junhai display mannequin,fashion wigs  View: 1278  Share: 
Hey, Guys.
We are pleased to launch the new ELINA collection in December. They are with nice abstract face and fashion style wigs shows the exquisite facial features.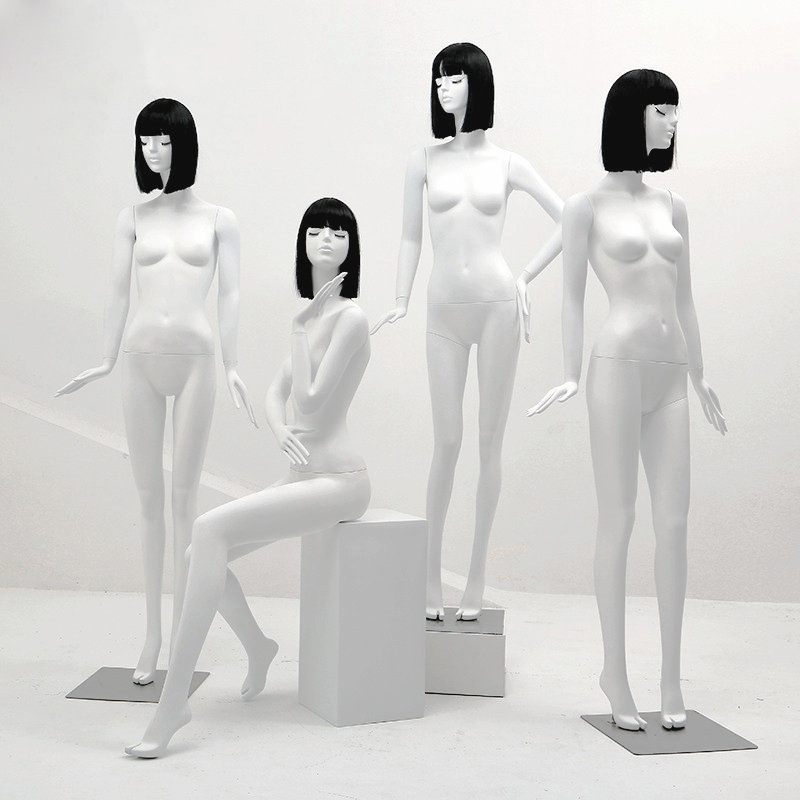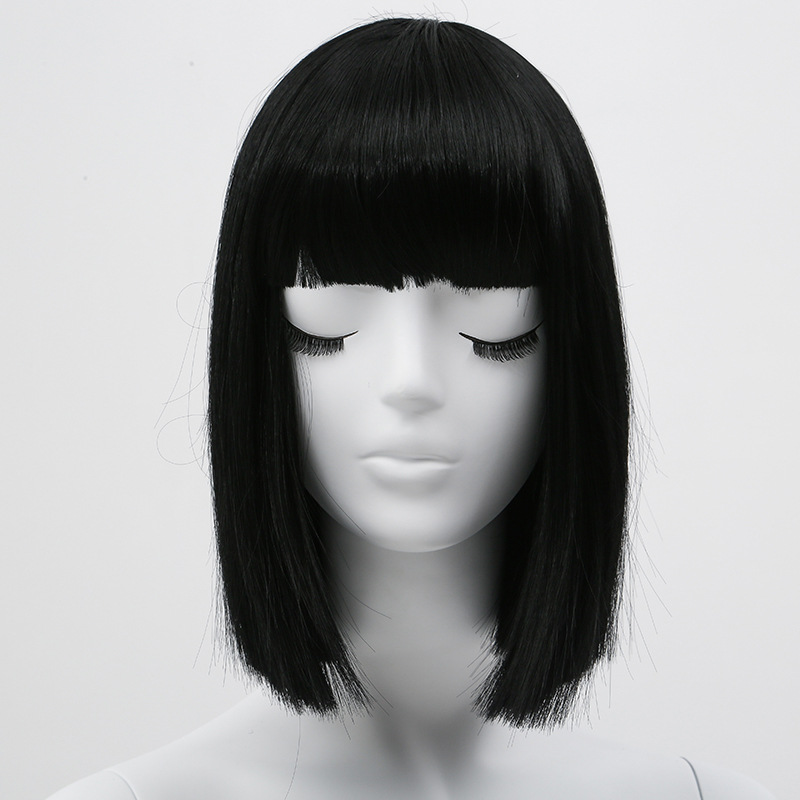 Also, we have an Articulated version for choose, you can add different arms, explore color and adjust the make-up, you will get the solutions.