Female dress form with Living Coral color
time:2020-06-18  key: Dress forms,living coral,tailor,dummy,new trend,autumn color  View: 1433  Share: 
Red, can be wild
Red, can be stunning
Red can also be interpreted to be gentle
Coral Red
Romantic pink blends with vibrant orange
Like a soft rocking coral under the sea
Absorb the light of the sun
Let us in an agitated environment
Feel the tranquility from the ocean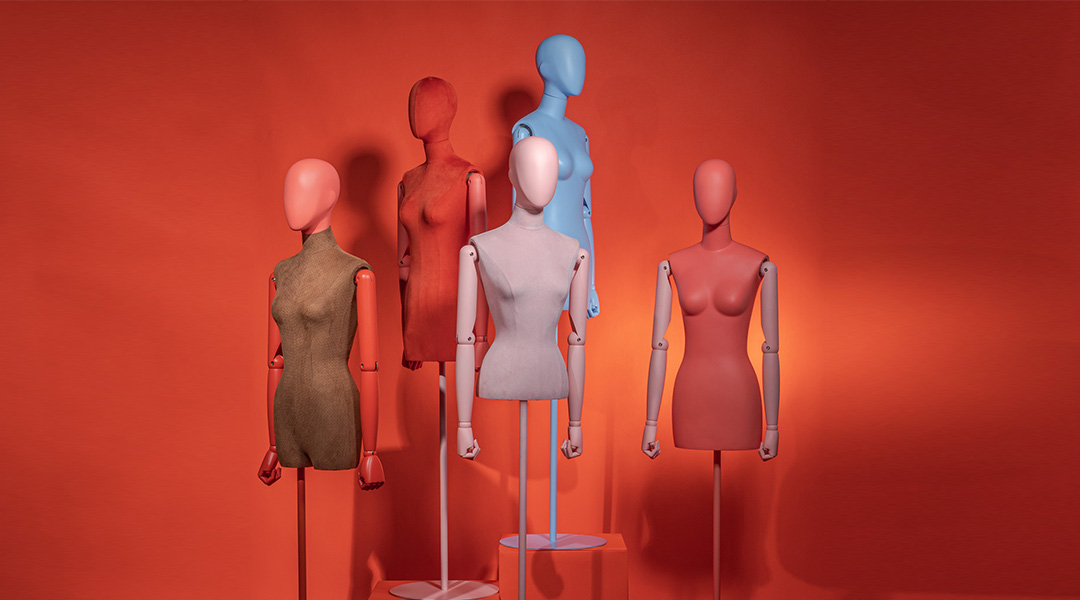 Under the azure sea, colorful corals bloom in full bloom. They are called "undersea tropical rainforests", where colorful tropical fish swarm freely.

However, as the global climate warms and the temperature of seawater rises, large corals fade and become white, and even die.

In order to draw people's attention to the topic of marine ecology, coral red came into being.
When the coral absorbs iron oxide in seawater during its growth, it turns red.
The coral red extracted from the deep sea is warm and elegant, sweet but not greasy.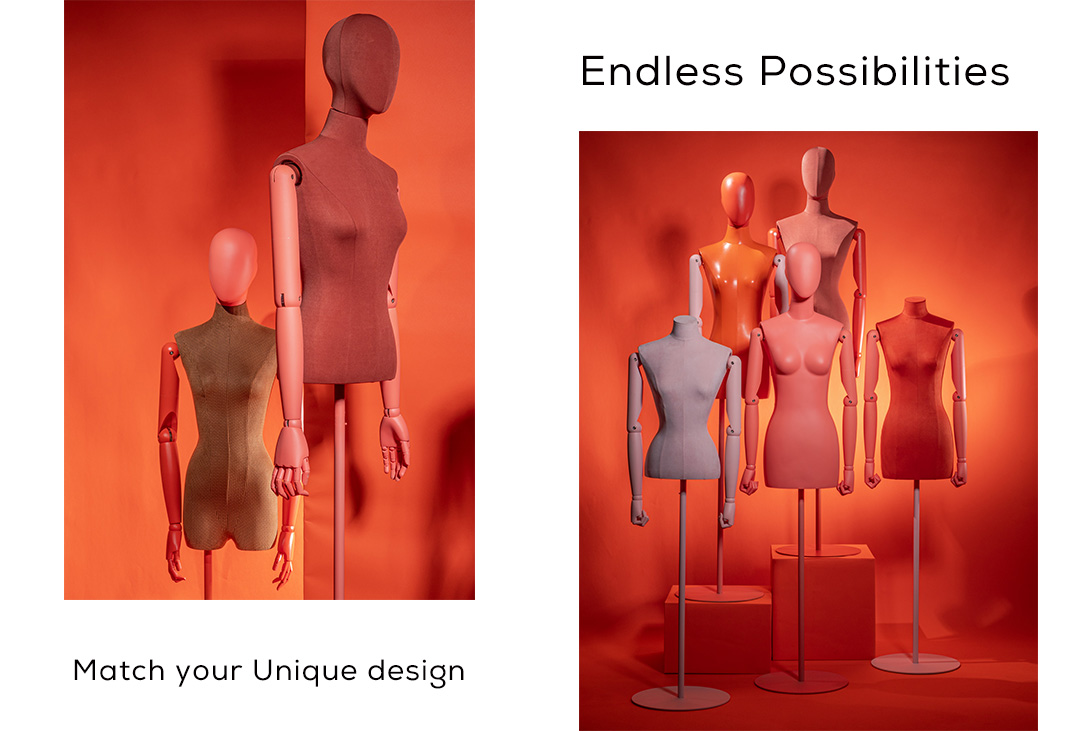 More lively than red and softer than orange, coral red strikes a balance between bright color brightness and calm neutral colors.
It can be subdivided into red coral, pink coral and orange coral.
Coral red is widely used in the design field. This highly inclusive color can be both fashionable and retro, and it is particularly eye-catching when matched with other colors.