The colorful dress forms debut, the coolest and most colorful combination
time:2019-08-08  key: junhai display,junhai mannequins,dress forms,bust forms,vm,retail design,shop display  View: 297  Share: 
In this series, the structure of the wooden arms and colored fabrics makes the young and exquisite image stand out, and the various head shapes are interchangeable to accommodate multiple stylized scenes.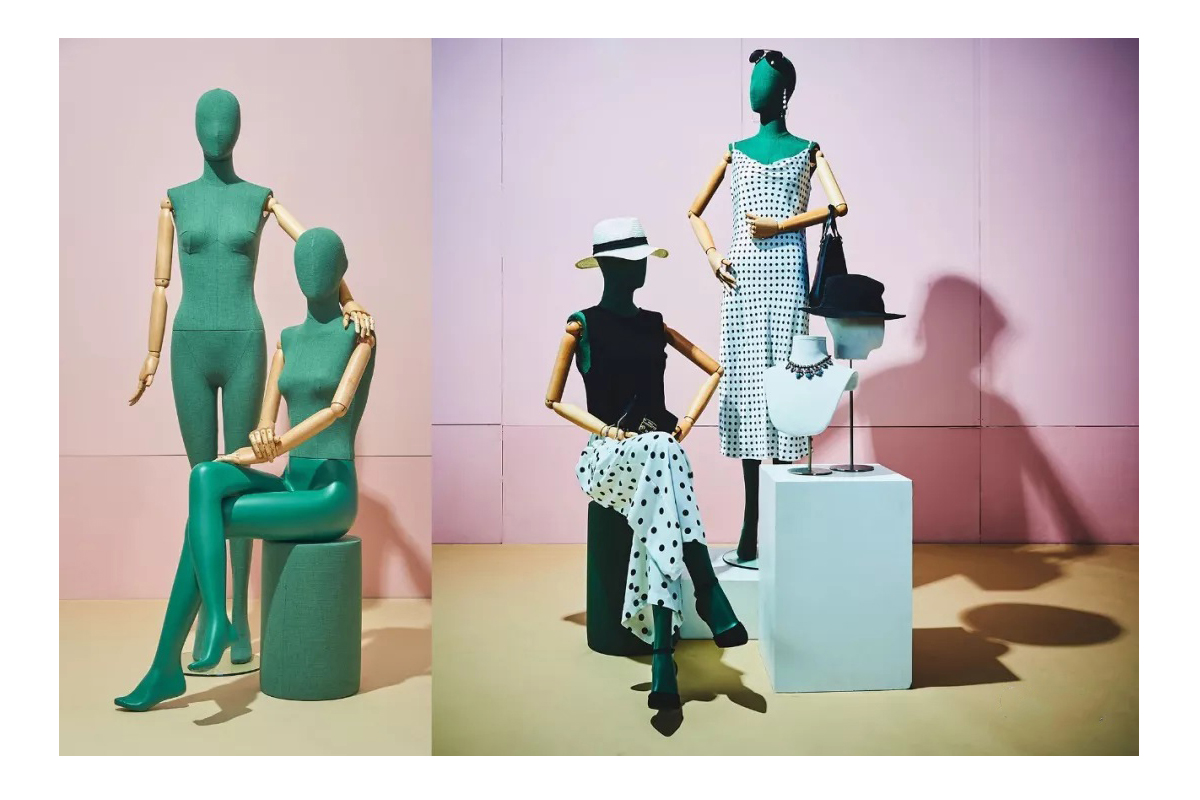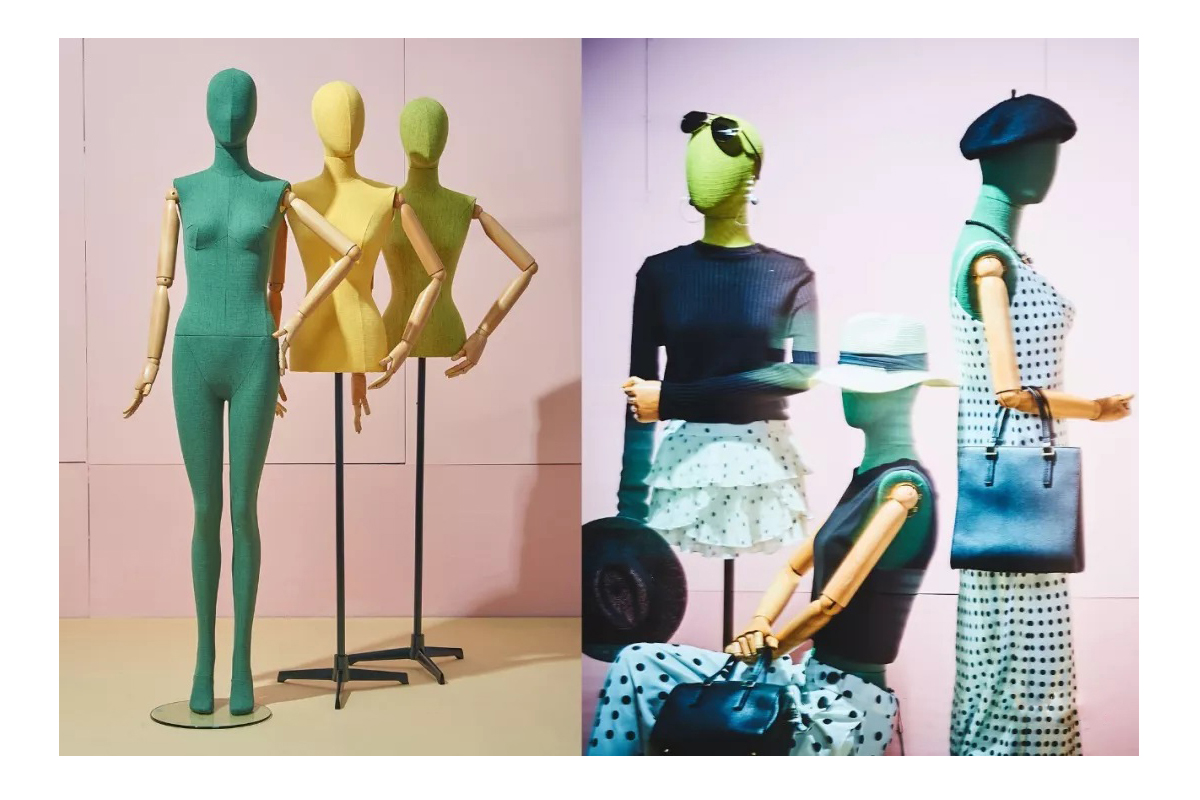 On the display of the dress froms, whether it is clothing, accessories or make-up, the most shocking is undoubtedly the eye-catching color. The brand features from the clothing to the store, the gorgeous design to the fullest.